Whether it's a few flowerbeds around your condo building or lush green spaces in the neighborhood and lining the streets, your HOA board is responsible for community landscaping needs. So how should associations apply HOA fees to keep common areas well-maintained and beautiful throughout the year? To help residents come home to the beautiful neighborhood they chose, follow these tips from our condo association management experts.
Understand HOA Landscaping Responsibilities
Even if your community areas don't have a lot of landscaping, it's critical to allocate budget dollars to keep the grass mowed and flowerbeds looking nice. When landscaping in common areas becomes unkempt or loses appeal, residents can wonder how their HOA dues are being used to maintain the neighborhood's integrity.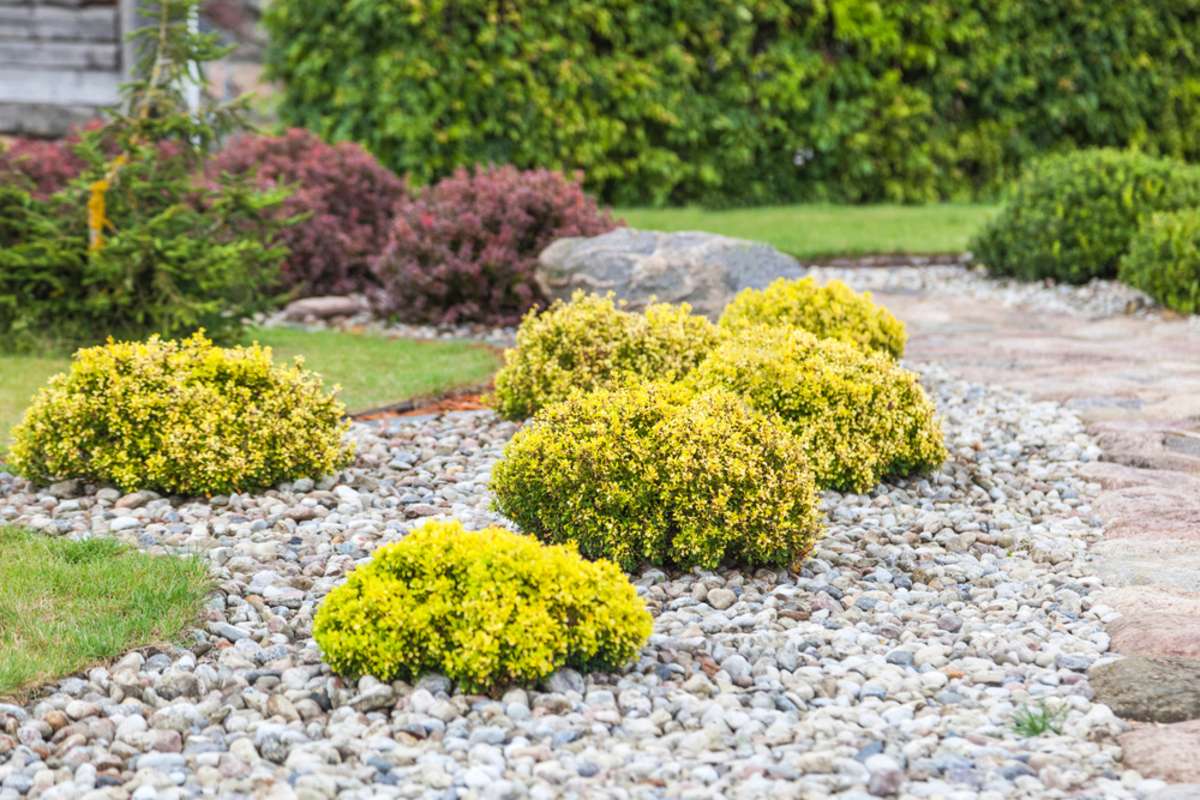 In many cases, the HOA is responsible for maintaining common areas and buildings, including landscaping. However, homeowners are still responsible for their own lawns and landscapes according to the covenants of the community. Therefore, unless your community's covenants allow for it, HOA funds should not go toward maintaining lawns or flowerbeds for individual homes or board members' homes.
How to Manage Funds For Landscaping
So, how can community associations handle landscaping needs for common areas? Before you seek volunteers to grab a lawnmower and pruning sheers, apply these expert insights to allocate and apply association funds for landscaping.
Form a Committee
If you don't have a landscaping committee, it might be time to form one. It doesn't have to be a large committee. However, with one or two board members in charge of monitoring landscaping needs and ensuring that common areas look nice and receive year-round care, your board might find it an efficient way to care for this critical aspect of the neighborhood.
Create (and Stick To) a Budget
Your association's budget needs a line item for landscaping. To accomplish this, outline every landscaping need, then research the costs to care for those needs. Make sure to include every area of the community that has grass, flowerbeds, trees, or anything that could fall under "landscaping." Depending on your neighborhood, this could be a lot of area or just a few small areas that need maintaining.
The budget should include costs for year-round care, even if anything that needs care goes dormant during the winter months. Different types of weather can affect trees and bushes to cause safety hazards, so it's essential to keep an eye on these critical aspects of the neighborhood throughout the year.
Choose Money-saving Options
While a board member volunteer could be the right solution to mow grassy areas, it's important not to try to reduce costs so much that the quality of your common areas and landscaping suffers.
To reduce costs, choose money-saving options like hardscaping, fewer flowerbeds, and gravel or stone paths instead of grassy areas. Work with local landscape experts to design the community with low-cost and low-maintenance options that look nice and add value to the neighborhood's aesthetic. Choosing native trees can also help reduce the work needed to help them thrive in our area.
Select the Right Service Providers
In addition to low-cost landscaping options, choose providers that deliver excellent service and expertise within your budget. Whether you hire a company to cover these tasks or a one-person operation for communities with smaller landscaping needs, make sure they understand what you need and are a cost-effective solution (without sacrificing quality).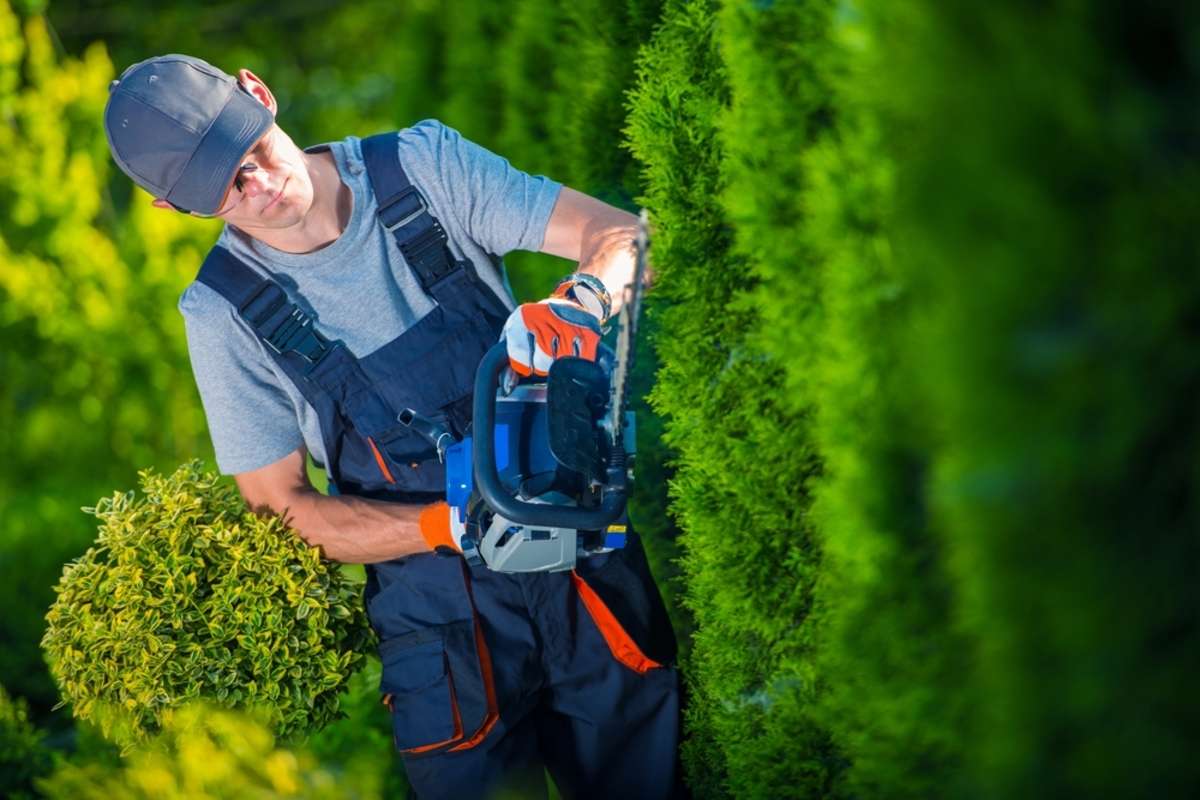 Working with an HOA management company is also a good option. These experts can help you find the ideal landscaping upkeep solution for your community.
Review Needs and Budgets Each Year
Managing landscaping for your homeowners association is an ongoing responsibility for boards. As your community grows and changes, the landscaping needs might change, as well.
Work with your committee to review the budget and needs each year. When considering new projects, a special assessment might be appropriate to build a new green space or rework the foliage at the neighborhood's entrance and around community facilities. Then, be sure to budget for new upkeep needs when updating the landscaping for your community.
It's also important to plan for emergencies. If a tree falls or it's time to replace aging trees or bushes, make sure the HOA has funds to cover those expenses outside of routine costs to keep your community looking its best!
An HOA Management Company Helps With Budgets and Landscaping Needs
Unless your HOA has a resident gardener in the community willing to volunteer their time to neighborhood landscape upkeep, your board needs to consider this item as a part of the annual budget. The best way to do that is by hiring a community management company to take on these tasks. The right experts can help you find the right landscaping vendor and coordinate those services year-round. They can also help you estimate ongoing costs and manage budgets to keep the community looking beautiful to keep residents happy.
If you're not sure where to start (but the green spaces in your homeowners' association need some attention), Trestle Community Management can help! Reach out to learn more about our services.